Retired Community Manager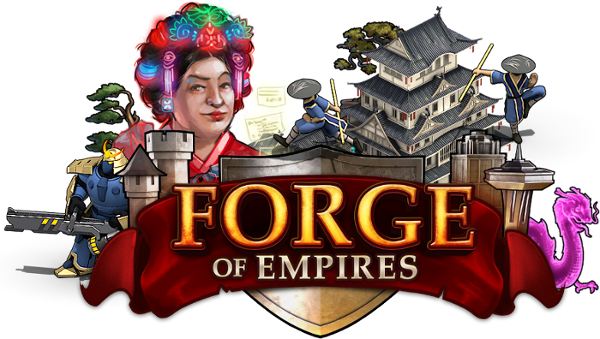 ​
Back again in the Virtual Network.
It was possible to trace the origin of Dr. Neurodeath and it turned out that he was a very talented kid going by the name of Pete Schominski. Despite making his identity public, he managed to hide and continue his fight.
It is now up to you to rescue the VR Network from his evil intentions.

​
With this third part of the Virtual Future we are giving you:

20 main story line quests

10 side quests

1 new Residential Building: Modular VR Dwelling
1 new Production Building: Bonzai Shop
1 new Decoration: Animal Hologram
1 new Culture Building: Parade
1 new Military Building: Warrior Monk School
1 new fast Unit: Warrior Monk
2 new premium streets: Sakura Path and Sakura Street
1 new Great Building: Himeji Castle

2 new expansions (1 research and 1 campaign)

6 new technologies to research

17 new provinces with 130 sectors

3 new player avatars



A new Great Building with a new Great Building skill: Himeji Castle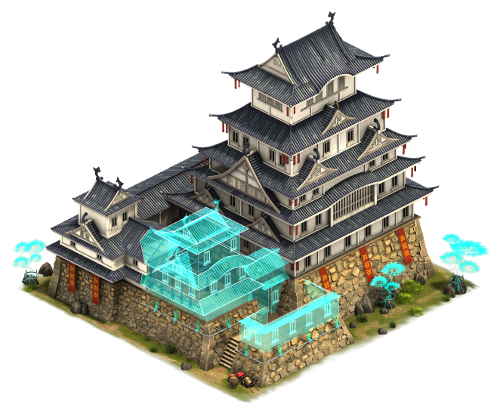 Size: 6x6
Skill:

Spoils of War
The first x victorious battles have a chance of x to provide you with a random reward. Refreshes with each collection.
​



A new Cultural Building - the Parade - with an awesome animation.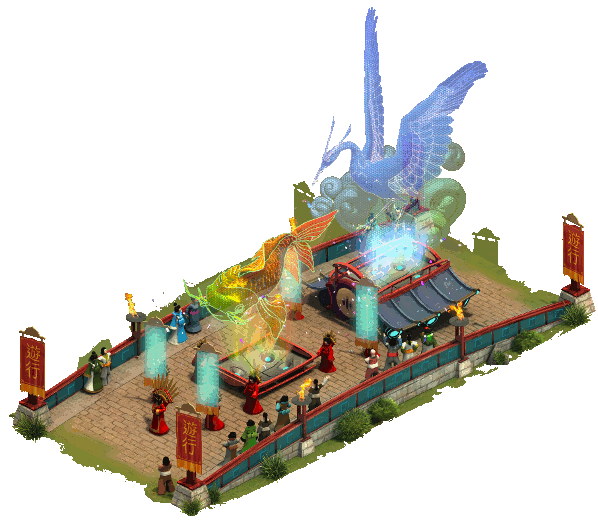 The third part of the Virtual Future also comes with one new fast unit: The Warrior Monk which will be produced in the Warrior Monk School.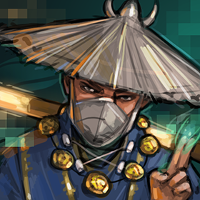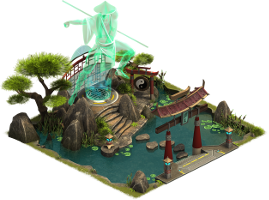 Attack: 270 // Defense: 240 // Range: 1 // Movement: 30
Skill: Heat (Reduces the attack of the target.)

​
After controlling all provinces from the second part of the Virtual Future you will now advance further into the Virtual Network. A whole new continent awaits you and wants to be freed from the evil Pete Schominski: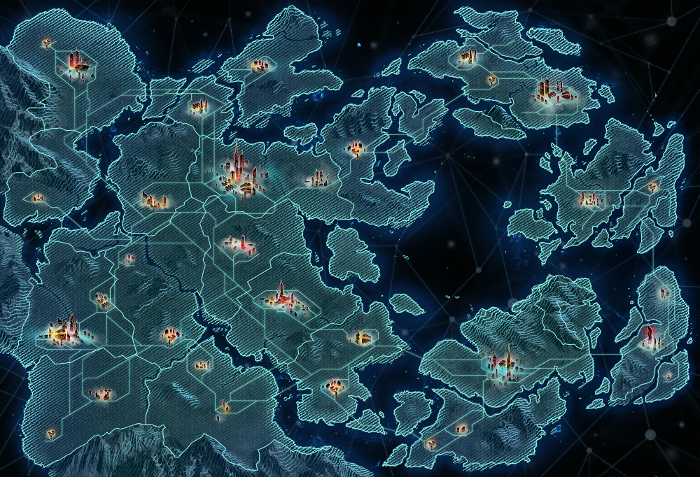 ​
Let us know what you think about the new era and its setting, as well as all the new content. We're looking forward to
your feedback
!
Thank you for playing Forge of Empires, and for your continued efforts testing here on Beta!
Yours,
The Forge of Empires Team - Team Beta
P.S. - Diamonds will be rewarded shortly