Seems like there is a new mechanic this time around, there are a lot of different versions of a new "tool orb". The first four are different versions of the standard "tool orb" it seems, with the rest being "active", "bright", "clearable", "unlit" and "without_shadow".
There are also some new "bright" versions of the tools, probably linked somehow to the "tool orbs". Perhaps the orb gives the tools a boost, making them more powerful?
Also looks like you can buy some sort of chest / pass for the event. Not sure if this is related to the event pass, or something else entirely. Seems to be in the regular shop.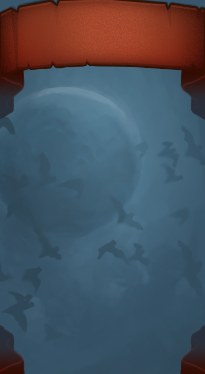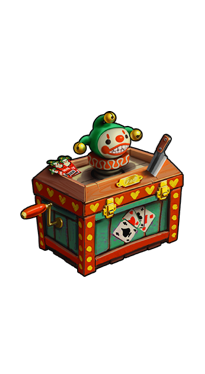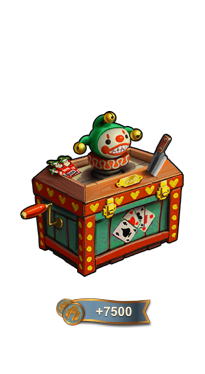 "shop/backgrounds/bg_halloween.png", "shop/packages/halloween_package_pass.png", "shop/packages/halloween_packages_pass_cp7500.png"