Retired Community Manager
The Future is here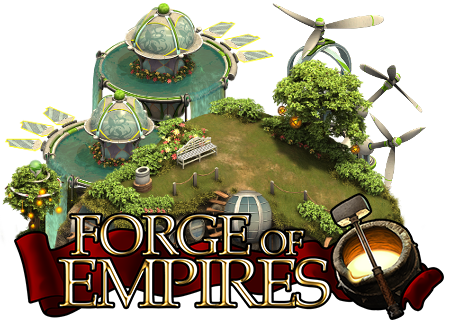 Greetings Beta
We are happy to announce that we have released the Future Era.
As with the release of any new era there is a lot to test so we want to thank everyone in advance for your efforts.
App users please note that many of the things from this new era may not display or work correctly yet as the era has not been activated yet on the apps.
Accounts will be credited for this update soon.
With this update we are running a special mission that can be found
here
.
Please leave any general feedback on the Future
here
.
Thanks again, and we hope you enjoy the Future.
Team Beta