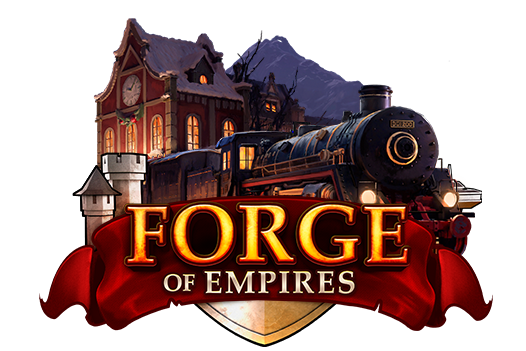 Greetings!
The second Challenge has just begun! We're looking for a cool Winter City, so all you need to do is to take a print screenshot (photo) of your City, showing the Winter theme or Winter buildings. Easy, isn't it?!
By clicking in the button below to submit your answer, you can also check a friendly guide on 'how to take a screenshot'! Please make sure to submit your city's screenshot by January 6, 2020!
If you wish to leave any feedback about the Winter Contest, please click
here.
Sincerely,
Your Forge of Empires Team
Last edited: