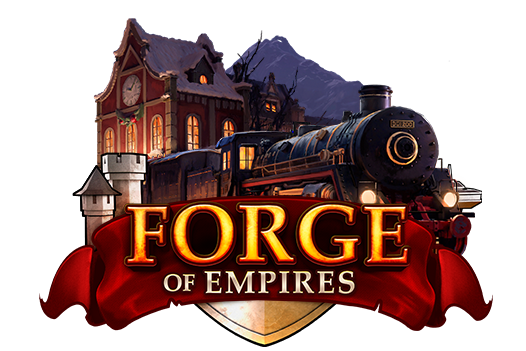 Greetings!
Welcome to the first Challenge! One of the passenger's children hid several gifts at the train station, and now the winter conductor needs your help to find them before the train leaves the platform.
Your task here is simple, you just need to count the number of gifts scattered in the train station: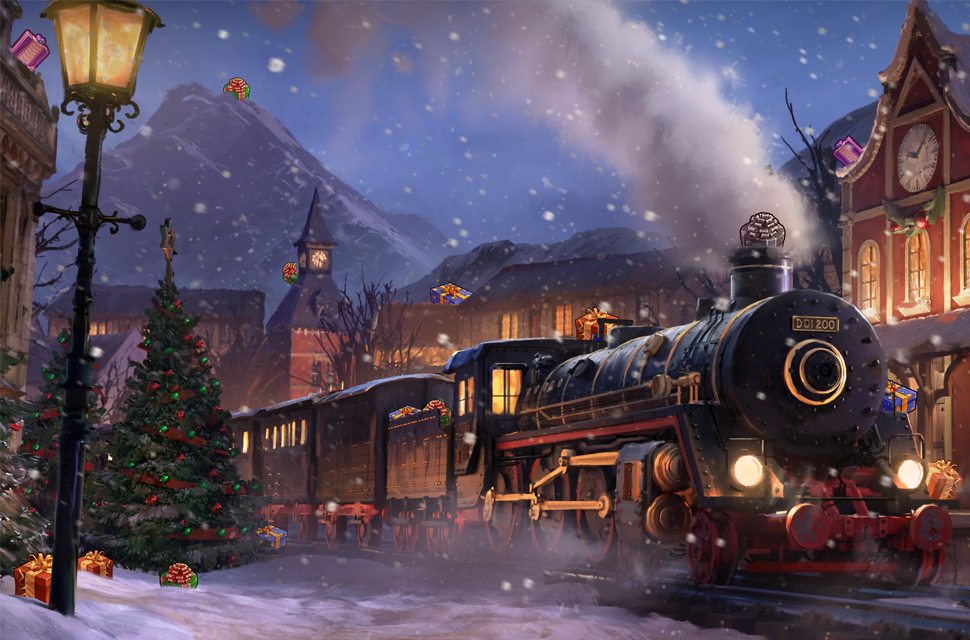 Do you already know the answer?! So please submit it by clicking in the button below (by
January 6, 2020
)!
Note: The winners randomly chosen will be contact via ticket to inform the desired world and car (Freight, Sleeping or Dining Car). You can also mention the world and the car in your challenge answer, so the support team doesn't need to contact you in case you're one of the lucky winners!
Don't worry, no one besides the support team will be able to see your answers!
If you wish to leave any feedback about the Winter Contest, please click
here.
Sincerely,
Your Forge of Empires Team
Last edited by a moderator: