Overlord
Community Manager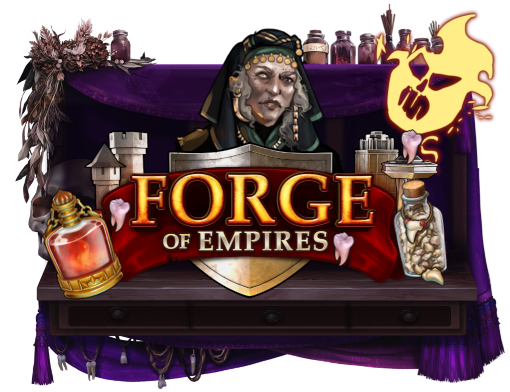 It's spooky time! Skeletons, zombies, witches, vampires, ghosts, ghouls, werewolf and everything spooky is here!
What do you mean it's not Halloween yet? Doesn't matter, I will do this contest anyways!
Welcome to the very fitting Halloween contest:
Welcome to Spooksville!
We prepared a
spooky town
for you. The task is simple: Just tell us what the
total and available population
of this city is. The closer you are to the real number, the better! All buildings are in the Late Middle Ages (except the roads, those are from the High Middle Ages).
Of course a contest would not be a contest without some spectacular prizes!
5 Lucky Winners will receive 250 Teeth each to use at the Halloween Event!
5 Lucky Winners who can also tell us how much Happiness is provided get a custom forum title: Happy Haunter!
You can find the spooky town here: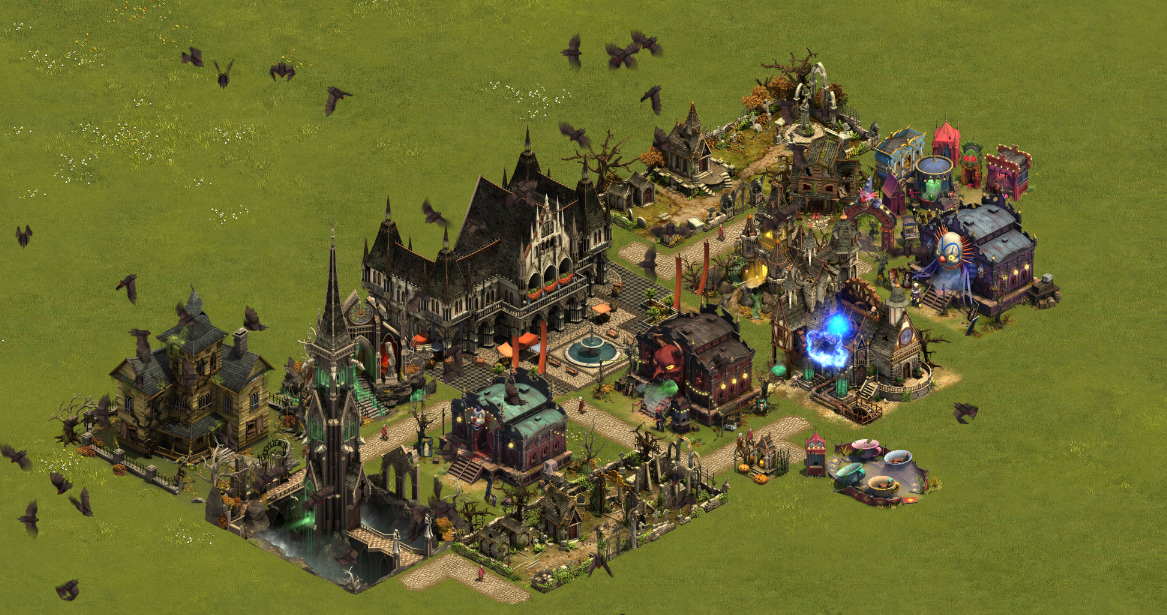 Rules:
The contest begins now and ends on the 20th of October at 23:59 Server time.
Write the current available population and total population and optionally the provided Happiness below as a post in this thread. This comment can look like this:


This city has a total population of 1576812 and 0 are available. It also provides 69 Happiness.

You must clearly indicate, which number is for the current population, which one is for the total population and which one is for the happiness provided.
All posts will be invisible from the beginning. This means, that nobody can see it except for you and the Forge of Empires Team.
We will make all answers public, after the contest ended.
Please create only one post. You can edit it afterwards, if you want to make some changes. Posts with changes done after the contest concluded will be disqualified.
5 Winners who are closest to the correct number will win, if more than 5 have the correct amount, the winners will be picked at random.
Another 5 Winners will be picked afterwards for the forum title, meaning you can win both the teeth and the forum title, if you are lucky.
The FoE Team Members can't participate.
Good luck! You need it.
Last edited: