Retired Community Manager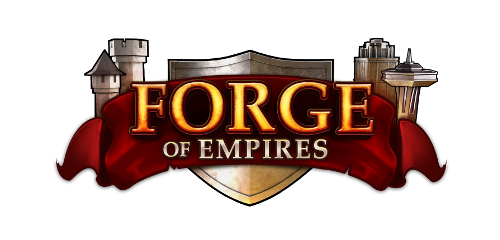 Welcome to Beta!
​
We would like to welcome you to our Beta server for Forge of Empires, and thank you for joining us.
We hope you enjoy your time here, and that you can find some useful information about how our Beta server works below.
So what's the big deal about Beta, what makes it different than any other server?​
​
Beta is the only public test server for our game. This alone makes us unique among our live servers.
We receive new game content for testing here so we can identify any issues and get them fixed before we release that content to the live servers. This is the primary purpose of our server, finding and reporting bugs, and we are proud of the work we do, and the dedicated community we have here.
As we are always running newer versions of the game than the live servers do, our Community gets to see new game content before it is released, and offer their feedback about what they like, and what they may not like, and share ideas on improving things.
We are also the only server that receives updates to the game daily (Monday through Friday).​
Ok, so you want me to look for bugs and report them. What do I get out of it?​
​
Besides getting to try new content, and a warm fuzzy feeling inside?
Well, another thing that makes Beta unique is that we are the only server that rewards free diamonds to our community. Each time we release new content here for testing, we reward all active accounts free diamonds as a thank you for their efforts in helping us test the game.​
Do I have to test the game, or can I just play here?​
​
We do not require anyone to participate in our testing and bug reporting process here on Beta, though we appreciate everyone that does. If you do choose to just play here, please be aware that we can not guarantee the continuity of game play here as things are constantly changing with the game code.​
Will I get a full city of a high tech age to begin testing?​
​
No, you need to progress normally through the game just as you would on any of our live servers. However, testing new content in lower ages is just as important as testing in higher ages, so it is all helpful to us.​
What do I do if I think I found a bug in the game?​
​
I already feel completely lost, what do I do?​
​
Contact
In-game support here
, and we will do everything we can to assist you. Any question is a good question, so don't be afraid to ask
​
Below are some links you may find useful during your time here on Beta:
Thanks again for joining us here on the Beta server. Together we can work to make the game the best it can be.
Sincerely,
Team Beta