Retired Community Manager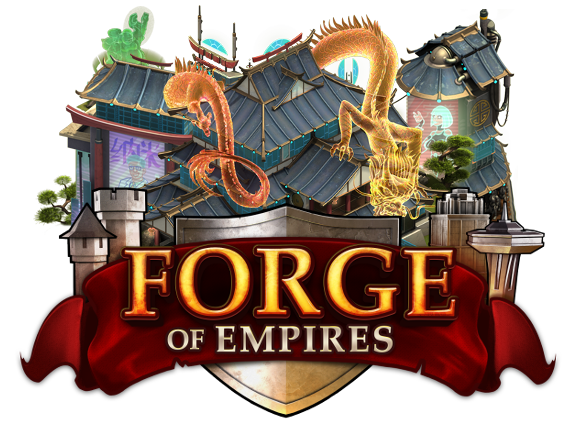 ​
Greetings Beta,

The global network has received an update
, allowing it to represent complex virtual worlds. People can use neural devices to dive into the network as if they were physically present.
This surge of innovation also caused a rush for untapped markets and new line of commercial products: VR Domains and Commodities.
However, the lack of worldwide regulations and security protocols allowed single individuals to rise for power within these digital domains, enabling them to interfere with global markets and finances...
Welcome
to the Virtual Future.


​
With this
first part of the Virtual Future
we are giving you:
20 main story line quests
10 side quests
15 recurring quests
5 expansions (victory expansion has been already available)
15 new technologies to research
5 goods buildings
2 new residential buildings
2 new production buildings
3 new military buildings with 3 new units
2 new culture buildings
1 new decoration
2 new street types
A completely new campaign map containing 15 provinces with 130 sectors.
3 new player avatars
1 new Great Building

The new Great Building - Terracotta Army - is designed to make your troops stronger:



Terracotta Army

​

The Terracotta Army was built to honor the Chinese emperor Qín Shǐhuángdì. These days, it has been enhanced with virtual overlays to show lifelike animations and additional information for tourists.

The Terracotta Army comes with the new Advanced Tactics skill that provides Attack and Defense Boosts for both attacking and defending armies!

The first part of the Virtual Future also comes with three new units:
| | |
| --- | --- |
| Augmented Samurai | Augmented Samurai is a new light unit that uses the "Reactive Armor" and "Contact" skills. |
| | |
| --- | --- |
| Ninja | Ninja is a new short ranged unit that uses "Rapid Deployment" as well as "Stealth" (when in trees). |
| | |
| --- | --- |
| Ronin Bot | Ronin Bot is a new heavy unit that uses the "Force Field" skill. |

​
By completing Oceanic Future, you have gained control over the entire world map. But the entire virtual world is still awaiting! That is where you will go next. After getting control over the last province from Oceanic Future, you will get the possibility to send your scout on an entire new map: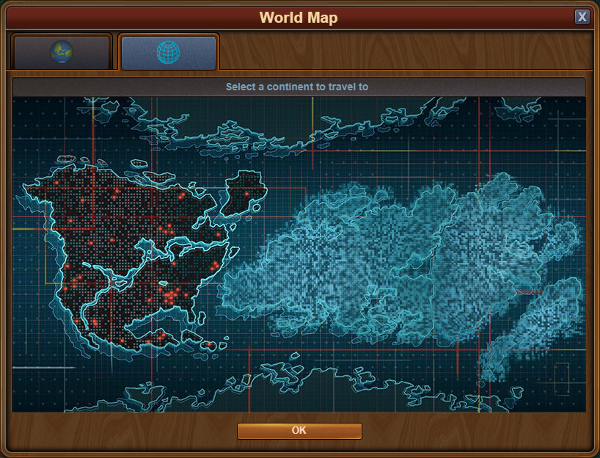 The first part of it will be then available to conquer.

Let us know what you think about the new era and its setting, as well as all the new content. We're looking forward to
your feedback!
We would like to also mention that - as Forge of Empires is a game under constant development - the way certain parts of the game work is subject to change. This is particularly important in the Beta phase, where functionality and balancing can still undergo significant adjustments based on feedback and the effects on the gameplay.
Thank you for playing Forge of Empires!
Yours,
The Forge of Empires Team - Team Beta
PS - On mobile, the PvP tower is not yet there with the currently available app version. It will only appear with 1.129.
PPS - A known issue: on mobile, in the app versions up to 1.128.2, the first province shows a chest icon (as if there were resources as a reward), but on tapping it no tooltip is shown.
PPPS - All active accounts will receive diamonds shortly