Retired Community Manager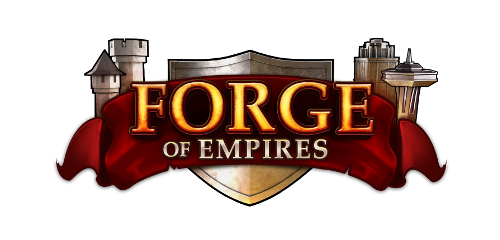 Dear Queens and Kings,
Fall is not yet over, and the Forge of Empires team is already hard at work preparing for Winter, and we want you to get involved, too!
We're giving you the opportunity to make a decision as to the visual design of one of our new Winter buildings for this year. At the same time, with a bit of luck, you can also win it (or some Diamonds) for your own account!
Please head to our contest thread to know more ->
click here!
Yours,
The Forge of Empires Team - Team Beta