Inhouse Community Manager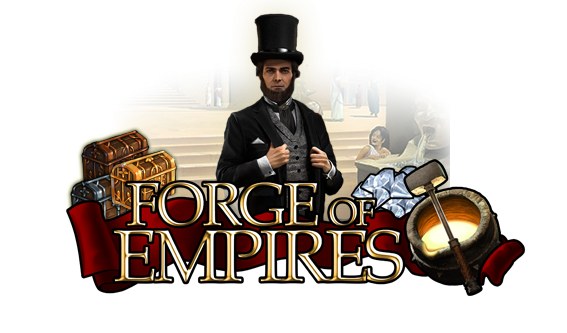 Hello Beta Testers,
With the introduction of Seasons
(Click here for info on Seasons)
, we have started the ball rolling on some big changes here on the Beta Server. We have another exciting change to announce to you all today, namely, the
Forge of Empires Beta Server Level System
. The level system is a way for us to recognise and reward long term contributions to testers who really put in the time and effort to improve Forge of Empires. Again, the concept is a simple one, but is hopefully to your liking.
Level System Overview:
Essentially, the levels system is a way for testers to show off their contributions to the Forge of Empires community. Testers will be given a title, and a forum banner, based on the number of bugs they have reported. This forum banner can only be used here on the Beta server. Each time a tester moves up to a new level they will earn themselves a new title, as well as the reward associated with their new rank. The rank itself doesn't ever expire, so long time testers can show off their experience!
Ranking and Prizes:
Effectively, every valid bug reported in the
missions thread
will not only net you 40 Diamonds, but will also earn you one point towards your level. Every tester will start out as a Fledgling, and will work their way up through the ranks. Below is a table showing the first few ranks available. There are more, but we are keeping these a secret for now. The higher the rank, the better your reward. The higher ranks will not only earn themselves Diamonds, but additional prizes!
Points​

Title​

Badge​

Diamonds​

Goodies​

3
Fledgling

-
-
10
Apprentice

100
-
20
Junior Hunter

200
-
35
Bug Hunter

500
-
55
Senior Hunter

750
-
80
Veteran Hunter
...
1500
-
110
Bug Killer
...
2000
5 Large FP Packages
1 Renovation Kit
...
...
...
...
...
...
...
...
...
...
We hope you are as excited for these changes as we are! Active Testers on the Beta Server are crucial to the quality of Forge of Empires. With this new system, we want to make sure you all receive the recognition you deserve!
Team Beta
Last edited by a moderator: