Retired Community Manager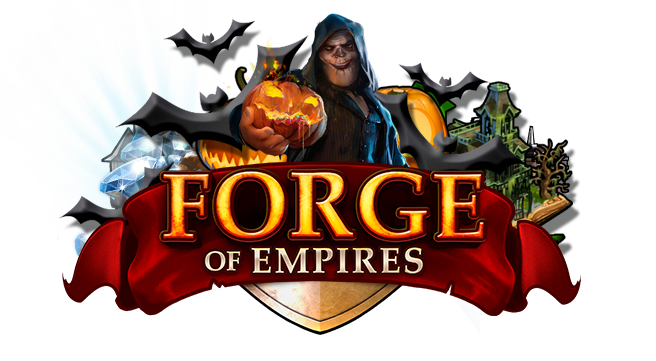 Greetings, Boos and Ghouls!
For the final challenge of this Halloween Contest, we're asking you to spot the only different character in each puzzle we have prepared. Do you have the eyes of a hawk with a keen attention to detail?! If so, this is a great chance to gain some rewards!
For each correct puzzle you can earn 0,8 score points (total of 4 points)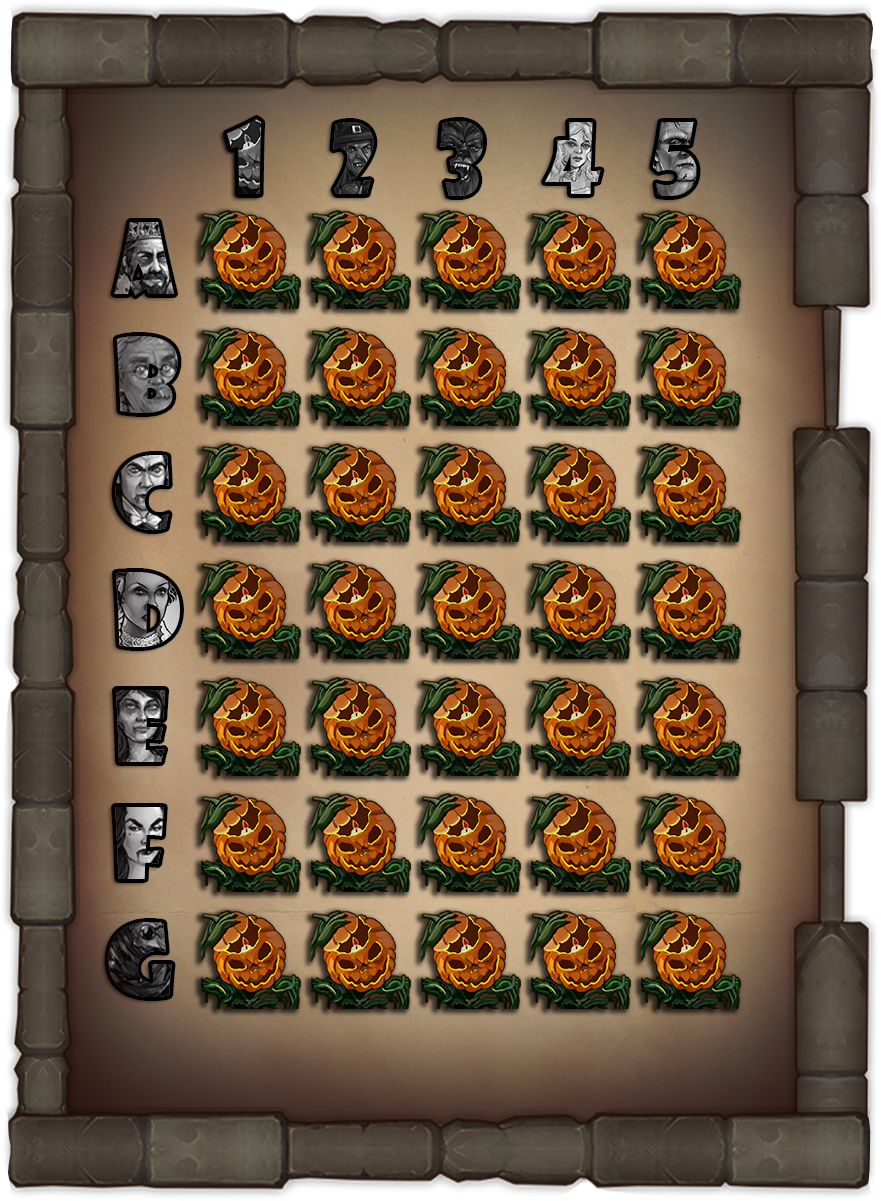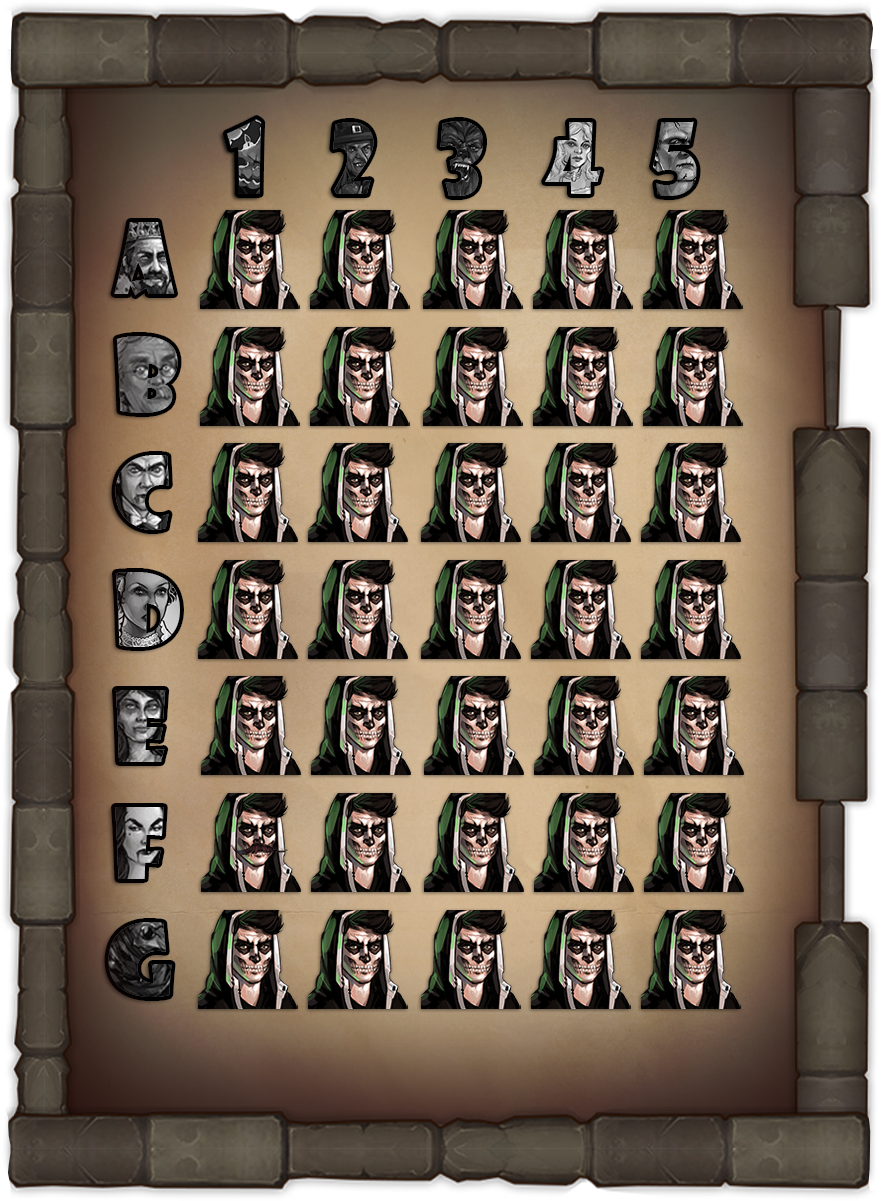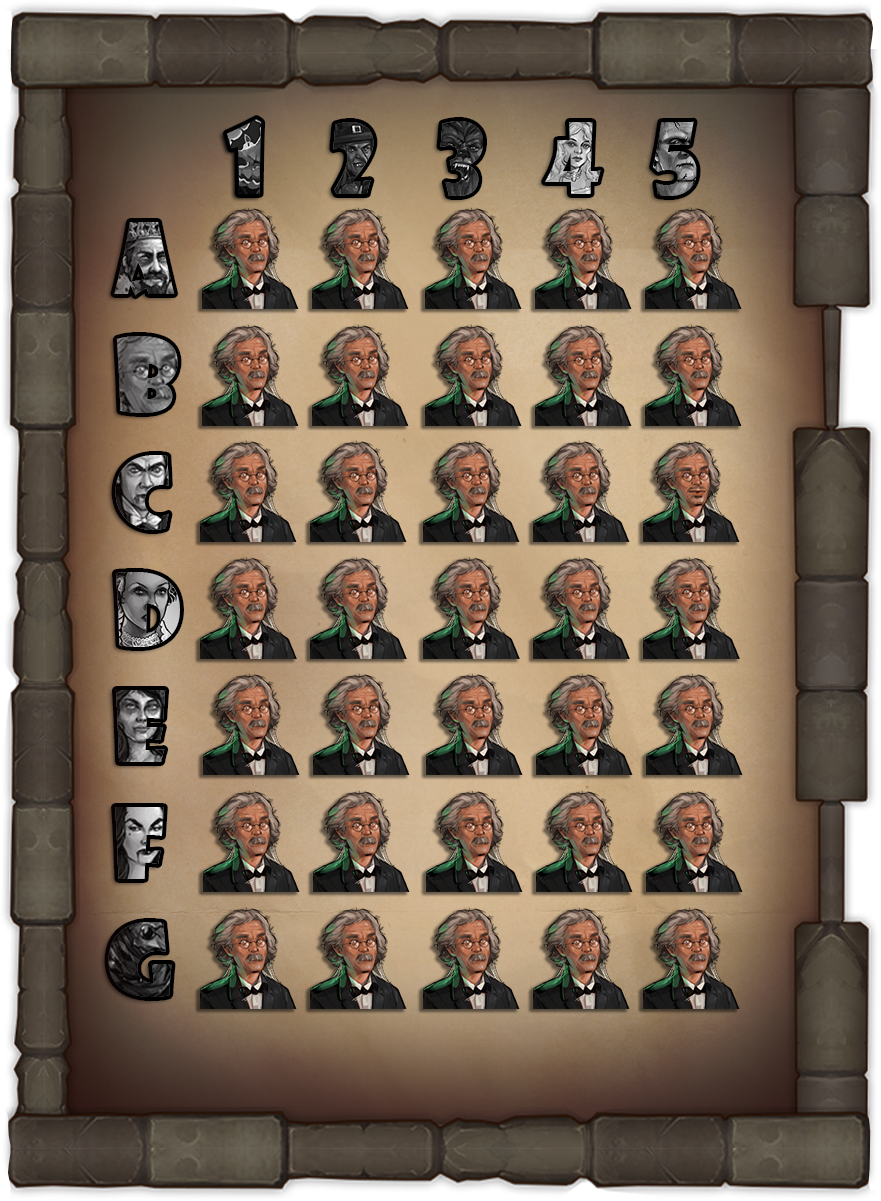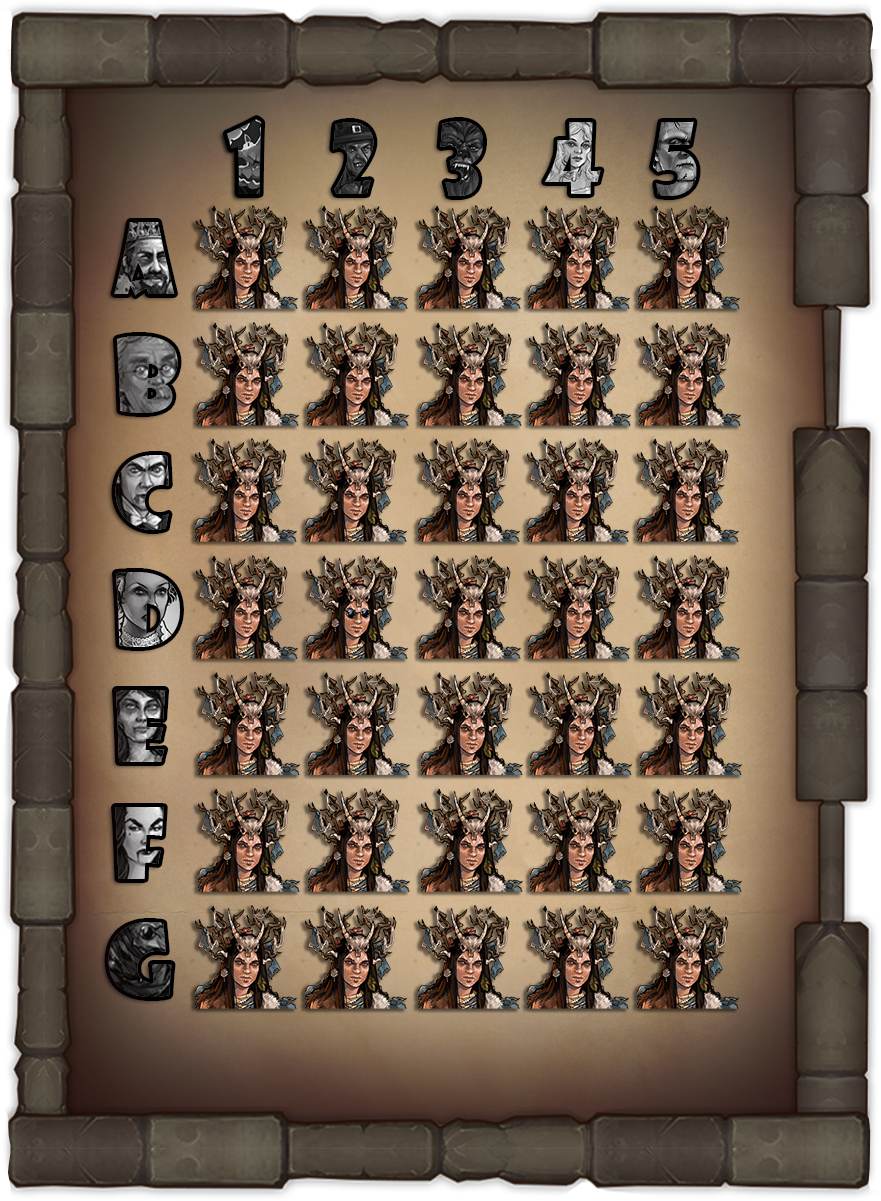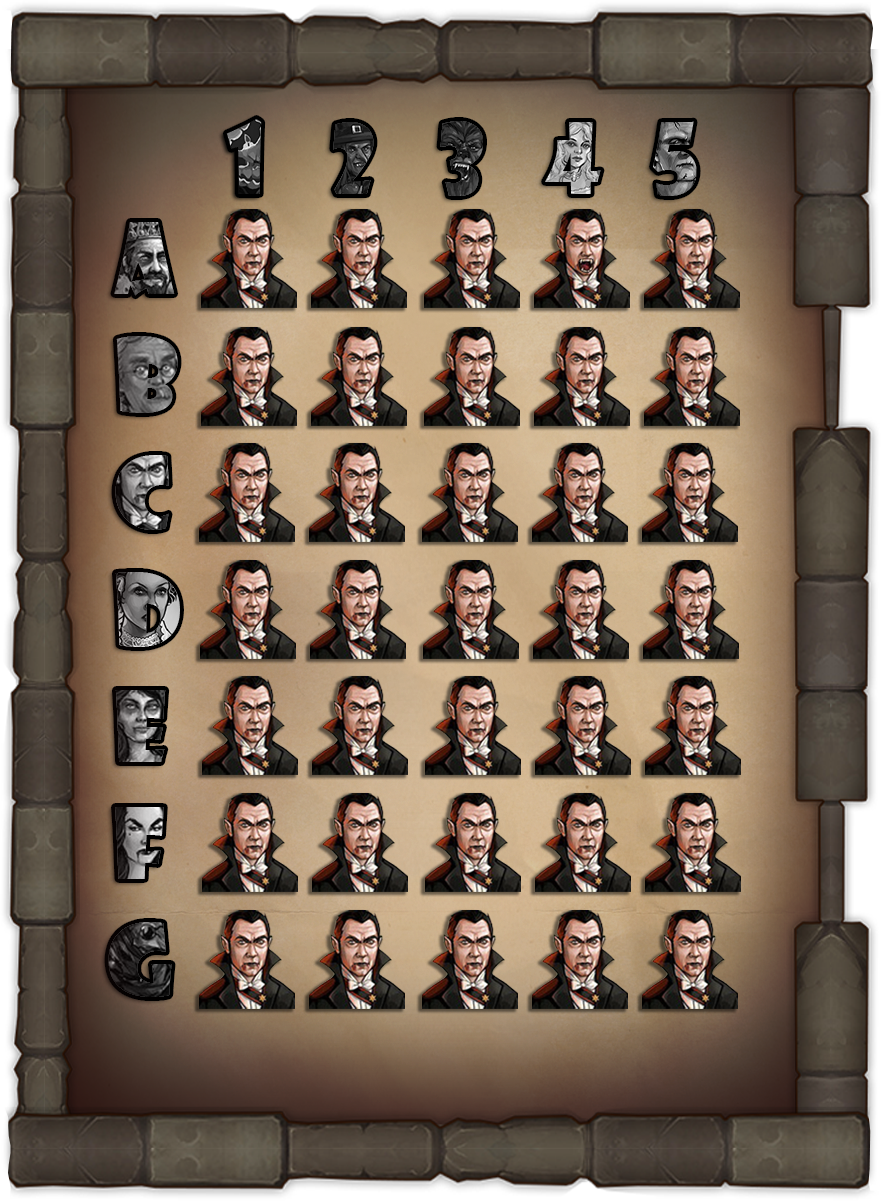 For this contest, 5 players can win 300 goods of their choice! Have fun puzzling!
​
For each puzzle, please tell us the line (alphabet's letter) and column (number) in which there's only one different character. Please submit your answer below by
November 6, 2019
.
Example:
Puzzle 1: A1
Puzzle 2: B2
[...]
Don't worry, no one besides the support team will be able to see your answers in this thread!
If you wish to leave any feedback about the Halloween Contest, please click
here.
Sincerely,
Your Forge of Empires Team