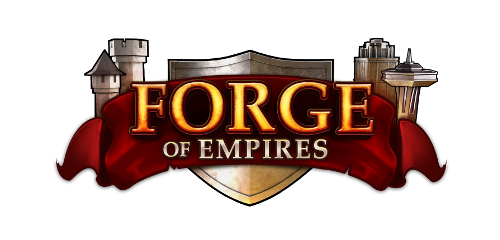 Greetings Beta,
This is for reference on update 1.150.
For the detailed description of the changes, please see the details below:
Bug Fixes
When no cultural goods buildings are present in the outpost, the quest "Last Preparations" of the Viking Cultural Settlement did not correctly remove progress from the quest if built cultural goods buildings were sold.
We fixed some Virtual Future quests that showed the wrong icons in the quest description.
We have re-added the "Cancel" button to the dialog box that is shown when a guild invite sent to another player.
It was possible to stack multiple "give up?" windows on top of one another when performing a negotiation in the game. This has been fixed now.
There was a very rare chance the the city would display zoomed in on a single pixel. We have now added a check to make sure this can't happen anymore.
We have fixed an issue that caused battle replays to cause an internal error.
After picking up a building in the Improved Reconstruction Mode and then selecting the "Strip all" Option, the building remained attached to the mouse despite being stored. This has been fixed.
We have fixed an issue that caused the Improved Reconstruction Mode to not close properly after reverting all changes.
In the meantime,
we are currently testing the Archaeology Event here on Beta, and our devs are still working on new age content.
Thank you for playing Forge of Empires!
As always, thank you for all of your continued efforts testing here on Beta.
Sincerely,
Your Forge of Empires Team - Team Beta