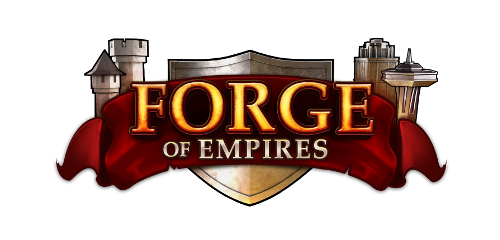 Hello Queens and Kings,
For the detailed description of the changes, please see the list below:
Bugfixes
Neighborly Helpers (aid all)
The text could overlap with the icons in some languages. This will no longer happen.
Visiting a player while the Neighborly Helpers are running could lead to visual issues. These have been fixed and will no longer occur.
General
In the building upgrade window, the text could be cut off when choosing between multiple upgrades. This has been fixed.
Getting Forge Points doubled from the Blue Galaxy displayed 2 blimps at the Forge Point bar. Now, there is only one with the doubled amount.
Recruiting multiple units broke the production carousel and blocked the Social Tab in the Message Center. This has been fixed.
The Quest window would stop working and not open again on occasion. We've implemented a fix and we would like to verify how it applied. Please report in the feedback thread, if you still encounter this issue!
Improvements/Changes
We have made the decision to remove the Military Buildings from the Daily Challenge rewards as it was causing balancing issues. You can keep the buildings you won until now, but will not be able to win more from now on.
Mobile Only Changes
This is the mobile section of the changelog. These are things that you won't see on the desktop version of the game and only concern the mobile interface or functionality. Keep in mind that the time the mobile update becomes available depends on the stores and can be some days after the release of the browser version. So don't be surprised if you don't see the update on your devices just yet!
The Castle System info screen could be shown behind the actual Castle System window. This will no longer happen.
In the meantime, we have released some balancing changes to the Guild Battlegrounds on beta! We carefully monitor feedback during the beta testing phase to determine the potential necessary changes. Have a look
here
for more information and feedback link! If you would like to get yourself informed about our features in development, please visit our
Beta
servers, or check the
Mobile Beta Test Program
.
Thank you for playing Forge of Empires!
Sincerely,
Your Forge of Empires Team