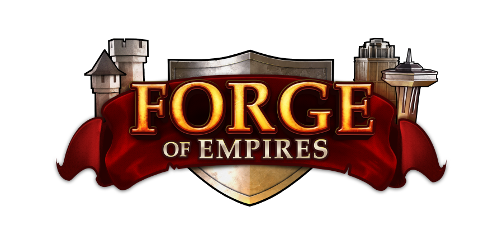 Hello Queens and Kings,
For the detailed description of the changes, please see the list below:
Bugfixes
In the shop, the army package for Iron Age to Future Era displayed the wrong background. We have now corrected it to the right background.
Within Daily Challenges, with tasks related to the collection of coins and supplies, there was a technical issue where the task status would not update with progress. This has now been fixed.
With the Stage of Ages building, further ranking points were not accumulating after upgrading its age. This now works as intended.
With the Golden Orrery, productions could sometimes show a different reward than actually received. This no longer happens and the correct reward is displayed.
In the Campaign Map, scouting a province in the Industrial Era map — while your scout is on the old continent map — could lead to a wrong path being displayed. This could show the scout starting from nowhere, rather than the ship. This has now been fixed.
Mobile Only Changes
This is the mobile section of the changelog. These are things that you won't see on the desktop version of the game and only concern the mobile interface or functionality. Keep in mind that the time the mobile update becomes available depends on the stores and can be some days after the release of the browser version. So don't be surprised if you don't see the update on your devices just yet.
Scouting the Progressive era sector "Langenreich" could lead to an error. This no longer happens.
Requesting an activation mail could in some rare cases generate an error. It will now work, however, the correct criteria must be met to activate the mail.
With older iOS devices, there were technical issues, if your city was too large. We have now fixed this, and it no longer occurs.
In the Reconstruction Mode, the animations would activate themselves, even if you have them deactivated. They will now stay deactivated.
In the meantime, our brand new Event, the Fellowship Event was released on Beta! Have a look
here
! If you would like to get yourself informed about our features in development, please visit our
Beta
servers, or check the
Mobile Beta Test Program
.
Sincerely,
Your Forge of Empires Team