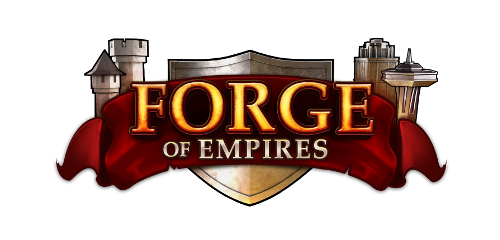 Hello Queens and Kings,
Please find below the reference changelog for 1.190
For the detailed description of the changes, please see the list below:
Bugfixes
We solved a rarely occurring issue, where message attachments with no longer existing Great Buildings were editable.
Making a contribution to a Great Building via a private message before accessing the Message Center would lead to an empty Message Center view. This will no longer occur.
After attacking a neighbor, it was possible to attempt attacking again if you were quick enough, which then resulted in an error. Attempting repeated attacks will not be an option any more.
A problem with an error upon reaching more than 2,147,483,647 points in a PvP tower got solved. No errors in the towers any more!
Mobile Only Changes
This is the mobile section of the changelog. These are things that you won't see on the desktop version of the game and only concern the mobile interface or functionality. Keep in mind that the time the mobile update becomes available depends on the stores and can be some days after the release of the browser version. So don't be surprised if you don't see the update on your devices just yet!
You can now make use of a 'Collect All' button which works the same as its equivalent from the browser version of the game. Collect everything your buildings produced and restart production buildings with ease!


The option to instantly scout certain provinces could be out of the screen, sometimes. This was solved.
In the meantime, our development team is working on new features and future events!
Thank you for playing Forge of Empires!
Sincerely,
Your Forge of Empires Team