Inhouse Community Manager
InnoGames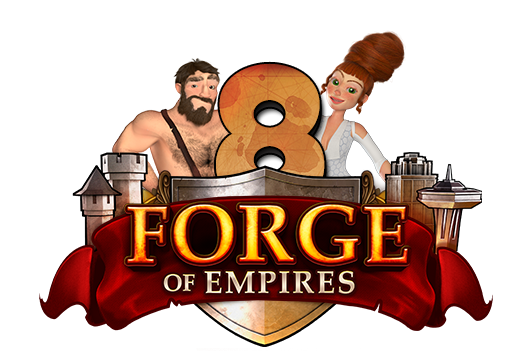 Greetings!
The second Challenge has just begun! Over the past few years, our developers have created several in-game events for you. In the picture below, you can see some of these events that made history on Forge of Empires.
What?! Do you know the name of all these events? Well, that's your task in this challenge today. Please, tell us the name of each event present in this table, from 1 to 8. To make it easier, it's not necessary to inform the year when they were launched. Easy, isn't it?!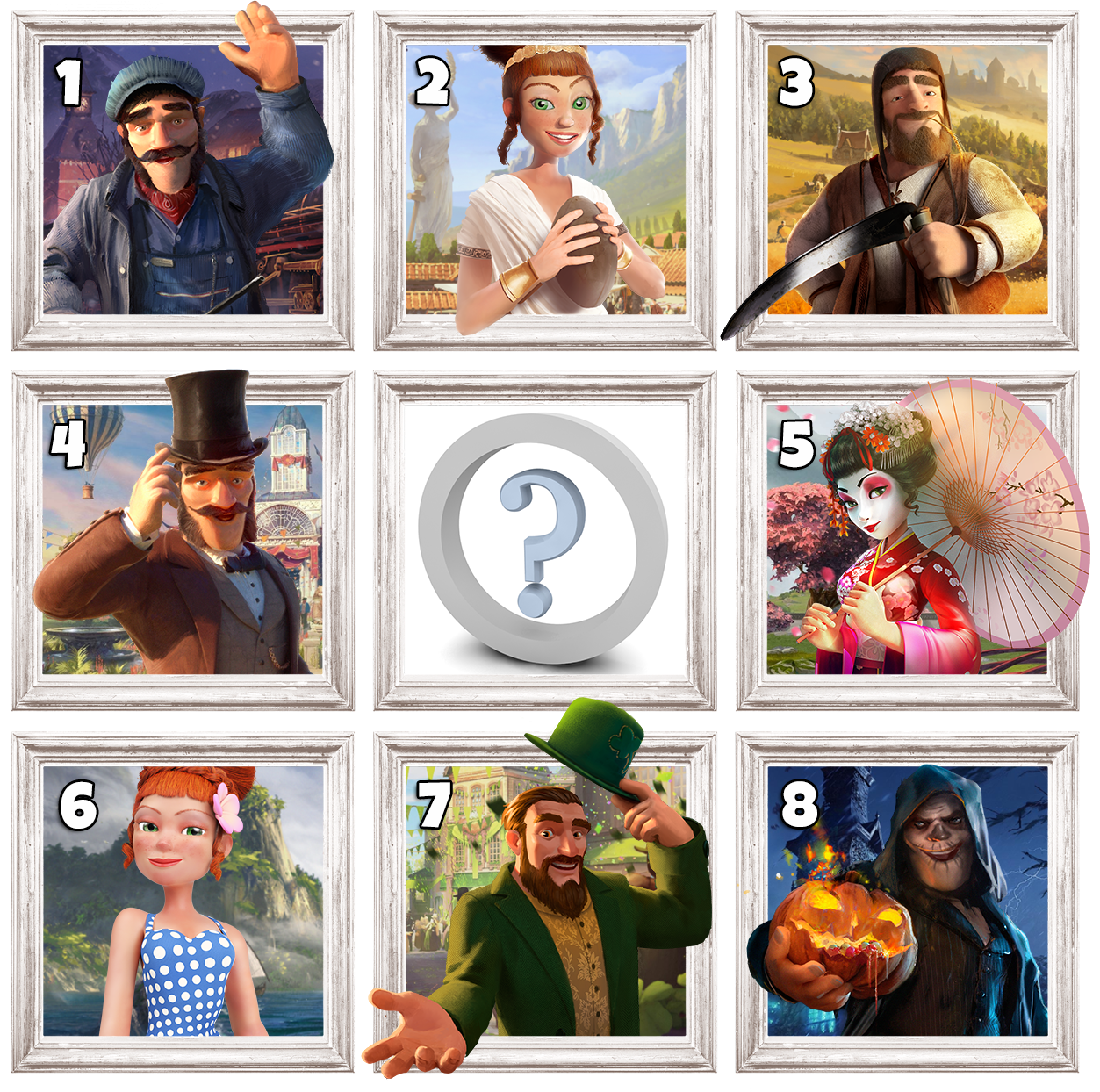 Feel free to submit your answer by clicking in the button below:
Note: The winners randomly chosen will be contacted via ticket to inform the desired world. You can also mention the world in your challenge answer, so the support team doesn't need to contact you in case you're one of the lucky winners!
If you wish to leave any feedback about the Contest, please click
here.
Sincerely,
Your Forge of Empires Team
Last edited by a moderator: