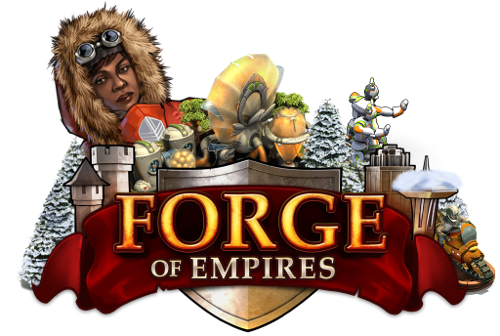 Greetings Beta!
Winter's coming to Forge of Empires.
We would like to present you the first part of the next chapter of Forge of Empires history!
Your city has reached the state of peaceful society and ultimate harmony with nature, but there is still a lot to discover in the world! The arctic areas look very promising as the target of our next endeavor.

Completing The Future marks a very important milestone also in the way we will be releasing new content. As you know Forge of Empires is meant to be realistic and we do not want to go further in time (as we'd go into sci-fi), so we will not progress further in time.
Until now, game ages were released as a whole, in large portions. Because we don't want you to wait so long in the future for new content, we will release the next eras in smaller parts, but more frequently. So what you will see in your technology tree is not the entire Arctic Future - it's just a part of it.
The story begins as an extension of The Future. Arctic exploration is becoming a trend and over the course of the era you will find your city becoming more and more heavily influenced by Arctic culture.
Instead of traveling through time we will take you on a journey through futuristic themes, while maitaining the realistic nature of Forge of Empires - and each 'age' will represent a theme.

With this first part of the Arctic Future we are giving you:
37 story quests that will bring you and your troops on a polar expedition
15 normal quests
15 recurring quests
9 new technologies to research
2 residential buildings
1 production building
5 goods buildings with all five new goods
2 military buildings
8 campaign map provinces
A decoration and a culture building
One new Great Building - the magnificent Gaea Statue
12 new player avatars.

When you enter the era, you will also notice that waves are now washing against a new structure that is outside of your city, on the shore. This is a construction site of your new harbor, which will in the future play a very important role in the further development of your city: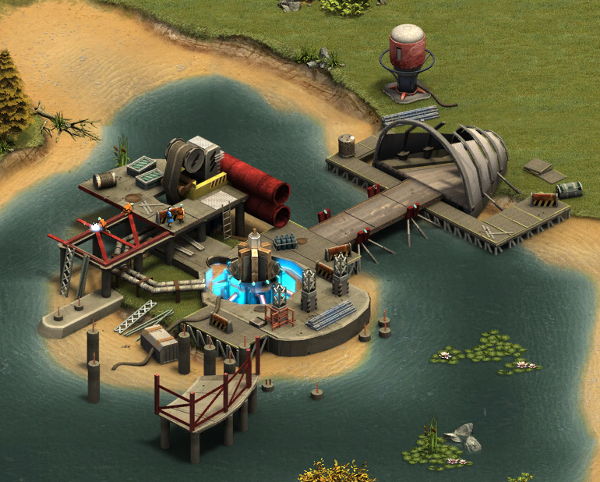 We put it outside the active area to avoid occupying the priceless city grounds. The harbor will become functional with the next part of the Arctic Future. And then we will develop its functionalities further while considering your feedback. For now we'll keep details a secret!

As you know, a few weeks ago we have added a new part of the GvG map - so called "Free4All" map: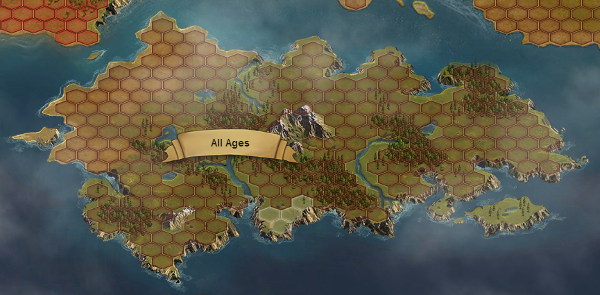 While you can play there using units from any era, you are unlikely to succeed if they are not the latest era troops. It is important to mention, that we would like this GvG province to be the last one we add. Therefore, as the main GvG activity always shifts to the latest era over time (which is a natural process), this will be also happening on this advanced part of the map, as the Arctic Future is not the end of our journey.
We hope you enjoy playing there!

​
We would like to stress that your opinion means a lot to us. We changed the way we release eras to ensure that you will be getting new content more often and we'd love to know what you think. This is the first part of the Arctic Future and we would like to integrate your feedback into future stages, so please
share it with us
!
We are also running a regression mission so if you encounter any bugs/problems with the content of the new era please let us know in
this linked thread
.
Thank you!
All active accounts have been credited with 500 diamonds
Yours,
Forge of Empires Team
P.S. Please be aware that the new era is only available through the browser version of the game for the time being.
Last edited: