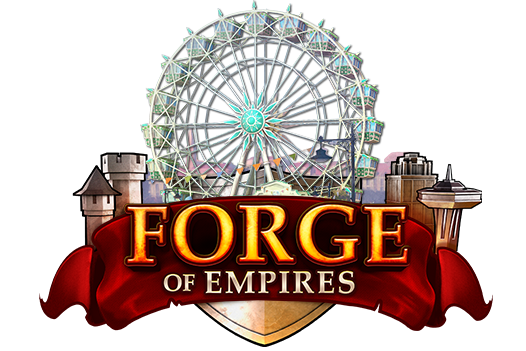 Dear Kings and Queens,
It is time to gather your shovel, brushes, and dynamite and dust off those boots—as your airship awaits! Channel your inner explorer as there are buried tombs to excavate, ancient wonders to see, mysteries to solve, and potentially a whole host of buried treasure to uncover! All of it awaits in our Archaeology Event!
The Archaeology event will return to Beta on March 9th and will run until March 30th!​
The Basics
Once the event begins, there will be an event dialogue in the top left corner allowing you to access the event.
Within the event window, you will see you have access to your tools on the left and the tomb map on the right. You will advance from left to right and use tools to clear the sand tiles to reach further into the tomb. Clearing sand tiles is not always necessary to advance, but it is often worth doing as there is always a potential reward underneath.
As you advance, your field of vision will improve and there will be more tiles and rewards to discover, so keep those eyes peeled! However, mind the stone tiles as they will block you and cannot be cleared!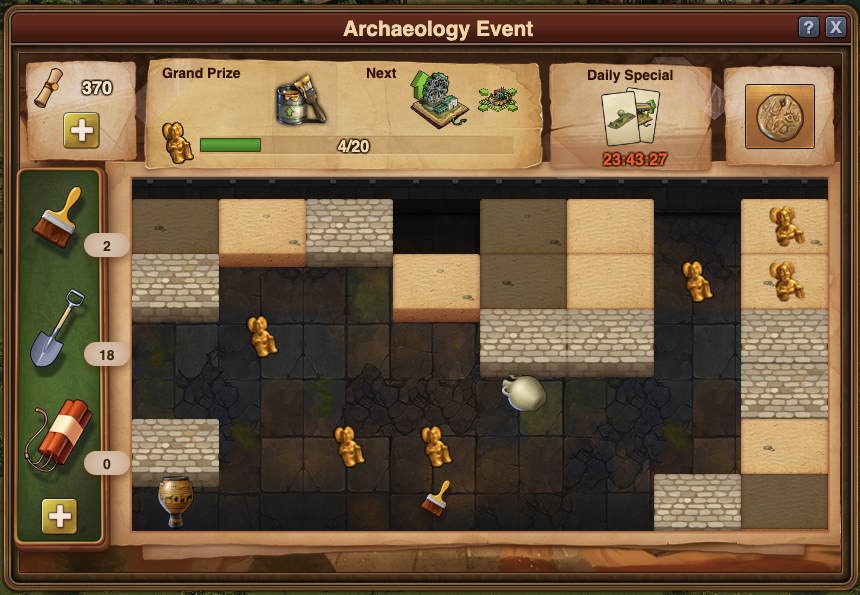 Scrolls and Quests
Throughout the event, you will complete quests and receive scrolls which can be used to purchase tools to advance through the map.

Initially you will be given quests from Edward the Explorer, who will pop up as a guest-giver as soon as the event begins.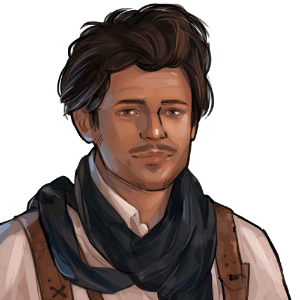 However, there will also be smaller quest lines that will be uncovered once clay tablets are found. Each quest will provide scrolls, but also a special bonus reward each time a clay tablet quest line is completed!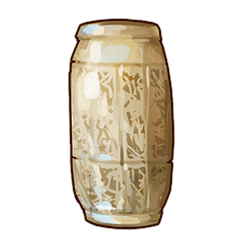 Golden Idols, Vases and The Grand Prize Bar
Golden Idols are important, as they will advance you on the Grand Prize bar. Make sure to collect as many as you can to reach the ultimate prize!

In addition to Golden Idols, please look out for Vases, as that will allow you to participate in the Daily Special and earn special prizes.
The Tools Of The Trade
As you continue to earn scrolls, you will have the ability to buy different packages which offer different selections of tools. Each tool provides a different option in terms of advancing through the tomb.
With the Brush, it is a precise tool, therefore it will only clear one sand tile at a time.

With the shovel, you can really clear the way! It can be used to clear an entire column unearthing a serious amount of treasure.

Boom goes the dynamite! And with it 8 sand tiles in the surrounding area are all cleared at once!

The Reward Calendar
As a new addition to the event, and after the great success of the Winter Event, we have introduced a Reward Calendar into Archaeology for 2021.
There are 21 slots for each day of the event, and these are unlocked by uncovering gems within the tomb. Gems are found once per day and are lurking underneath tiles, so do not forget to be diligent out there in your excavation!

Once you have the gem, you can unlock a slot and gain a reward.
If you have missed gems from the previous day, there are hidden gem shards which can be fitted together to make the Joker Gem. The Joker Gem can be redeemed on a previous day's slot that was missed.

In addition, to finding gem shards within the tombs, they can also be won in daily challenges. Therefore, there are plenty opportunities to be able to craft Joker Gems!
Certainly, you will want to fill all the slots, as doing so will unlock a special bonus reward at the end of the event.
Rewards


Grand Prize
- This year we are happy to present you with the 'Ferris Wheel.' It is a 6X4 building with 10 levels (and on its final level) a branch with two different end-choices.
From level 1, the Ferris Wheel will provide population, happiness, and coin bonuses. When motivated, it will provide goods, forge points, and supplies. These bonuses will improve with each level up, until you reach level 10, where you have the choice of
the Great Wheel
or
the Wonder Wheel
! What will you choose?
Great Wheel (Level 10).
Wonder Wheel (Level 10).

Population, Coins, and Happiness Bonuses
An Attacking Bonus for Attacking Armies
When Motived - Goods, 10 Forge Points, and Supplies

Population, Coins, and Happiness Bonuses
A Defensive Bonus for Attacking Armies
When Motivated - Goods, 12 Forge Points, Supplies
Not only that! You will also have the chance to win the Airship and the World's Fair, from the previous two Archaeology events, within the Daily Special!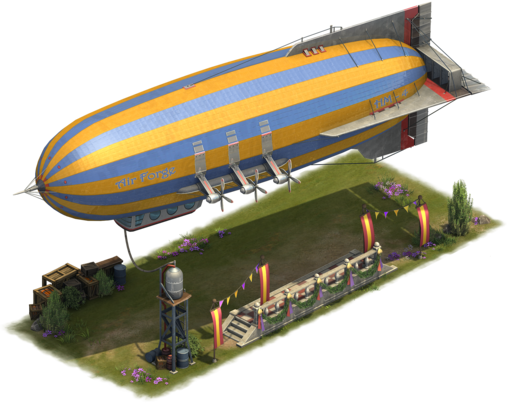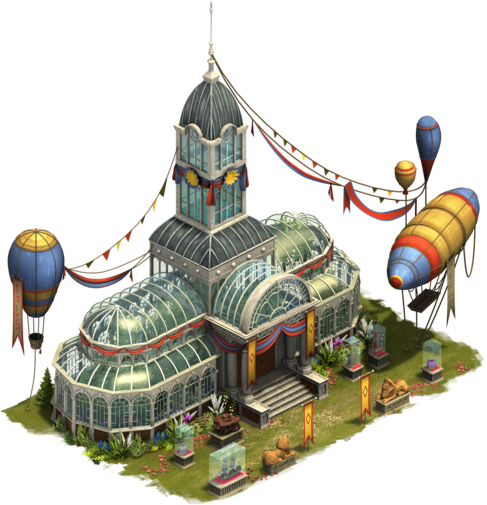 Last but not least, you will be able to get the following avatars within the event!
| Ava - Quest Reward Avatar | Oscar - Quest Reward Avatar | Bardsley - Clay Tablet Reward Avatar | Margot - Reward Calendar Avatar |
| --- | --- | --- | --- |
| | | | |
Should you have any comments, questions or issues, please let us know! We're very much looking forward to your
feedback
!
Finally, please keep in mind that you can always test our newest features in advance by using our Beta Mobile App. For more information on how to install it, please follow
this guide
.
Thank you for playing Forge of Empires!
Sincerely,
Your Forge of Empires Team.
Last edited: